Six piece set CPDLH2006
Anti barking collar CPDLH134
UFO traction rope CPDLH104
Dog cord leash CPDLH047
Plush dog bed CPDBD019
Black solid wood dog fence
Solid wood dog fence
Good cat Capsule high quanlity
Round cat sofa
Tierwork Cat Bed
Wrought iron cat bed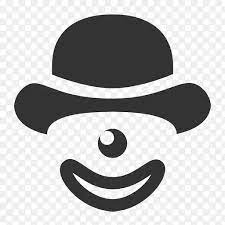 Iron work feeding rack
Adjustable height feeding rack
Round cat nest with iron work
Rectangular cat mat
China Dogs Supplies wholesale
Cute Pet Dogs Supplies factory is a leading company in China that focuses on China Dogs Supplies wholesale. Innovation is the driving force for us to establish competitive advantage, and is the key to our leading position in the fierce international market competition. We believe that innovation leads development, and we continue to create new products to meet the needs of more customers.
Cute Pet Dogs Supplies factory
Our products can meet the needs of different customers.