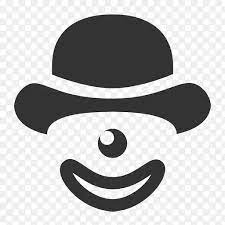 Iron work feeding rack
Adjustable height feeding rack
Water drinking fountain
Water cup pet product
Automatic feeder pet product
Bubble ball double bowl pet product
Dog bowl animal feeder pet product
Pet feeder product
Ret feeder pet product
Retractable water cup pet product
Pet bow silicone dog pet product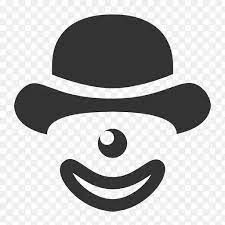 Collapsible silicone bowl
China dog bowl design
China dog feeding & watering supplies supplier, factory, manufacturer
Cute Pet is a leading China dog feeding & watering supplies supplier, factory, manufacturer that focuses on dog supplies. We focus on producing high-quality products with complete specifications. The quality of our products has passed international certification and the price is affordable.
Cute Pet dog feeding & watering supplies
A must-have list of dog feeding & watering supplies for keeping a dog:
1. Dog food, snacks
Dog food can provide nutrition and energy for the dog's development and daily activities, while snacks can be used as a reward when training the dog, and to relieve gluttons in leisure time.
2. Dog bowl, water bowl
When designing and developing new dog bowls according to customer needs, we strictly control quality standards while controlling production costs.