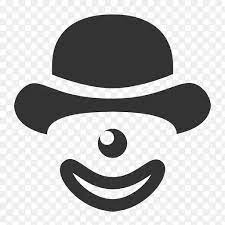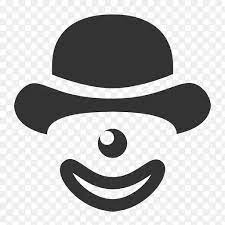 Disassembly cat litter pet product
Product Item :
Category: Cats/Beds & Furniture
Product name:Disassembly cat litter
Type:Pet Beds & Accessories
Brand:Customized
Place of Origin:Zhejiang, China
CONTACT NOW
Product name

Disassembly cat litter

Type

Pet Beds & Accessories

Brand Name

Cat furniture

Feature

Sustainable, Stocked

Usage

Pets supplies

Place of Origin

Zhejiang, China

MOQ

50 pcs

Business type

Factory wholesale

Lead Time

Quantity(Pieces)

1 - 500

501 - 2000

2001 - 3000

>3000

Est. Time(days)

35

50

60

To be negotiated
  What exactly is the use of a cat's litter in pet supplies? As a place to sleep for long periods of time, the removal of mites is very important, and there are many areas that you can't take care of. And the cat nest is the safest place for it, there is its own taste, timid cats here is the safest, and the winter arrived, some cold feet shovel shit officer will put their feet into the inside rub warm, this is also a cat owner to give you a little benefit, but must pay attention to hygiene oh.
  With the rise of the pet toy product market, disassembly cat litter pet product has become a hot-selling product in the pet furniture market. Cute Pet brand disassembly cat litter pet product is a very practical pet product. The disassembly cat litter pet product produced by Cute Pet is very suitable for all kinds of pet. It is a very good disassembly cat litter pet product. Cute Pet is a good pet supplies manufacturer. >>>more product