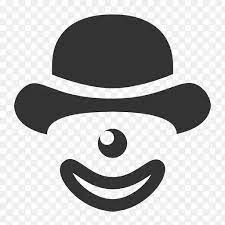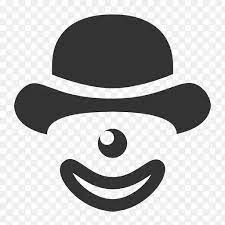 Rattan woven cat sofa
Product Item :
Category: Cats/Beds & Furniture
Product name:Rattan woven cat sofa
Type:Pet Beds & Accessories
Brand:Customized
Place of Origin:Zhejiang, China
CONTACT NOW
Product name

Rattan woven cat sofa

Type

Pet Beds & Accessories

Brand Name

Cat furniture

Feature

Sustainable, Stocked

Usage

Pets supplies

Place of Origin

Zhejiang, China

MOQ

50 pcs

Business type

Factory wholesale

Lead Time

Quantity(Pieces)

1 - 500

501 - 2000

2001 - 3000

>3000

Est. Time(days)

35

50

60

To be negotiated
  When the kitten is training, Cute Pet reminds cat owners to pay attention to the following points. 1. Young cats are easier to train than adult cats. Don't miss the kitten's growth process, otherwise it will become "younger and younger without training, the boss is in vain". 2. Schedule training at the correct time. Don't turn over the old account. The cat is very forgetful. If you do a good job, you should reward the cat immediately. 3. Patience, love, and determination of a three-hearted policy. Everyone has a different personality. Just like a cat with noble self-esteem, don't blame it easily. For an inert cat, the owner should always remind himself that "teaching in accordance with their aptitude" is also useful for cats.
  With the rise of the pet toy product market, rattan woven cat sofa pet product has become a hot-selling product in the pet furniture market. Cute Pet brand rattan woven cat sofa pet product is a very practical pet product. The rattan woven cat sofa pet product produced by Cute Pet is very suitable for all kinds of pet. It is a very good rattan woven cat sofa pet product. Cute Pet is a good pet supplies manufacturer. >>>more product