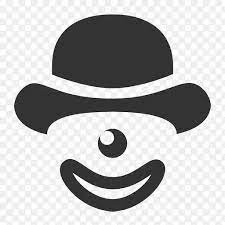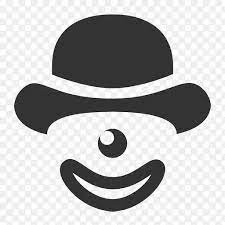 Rectangular cat mat
Product Item :
Category: Dogs/Beds & Furniture
Product name:Rectangular cat mat
Type:Pet Beds & Accessories
Brand:Customized
Place of Origin:Zhejiang, China
CONTACT NOW
Product name

Rectangular cat mat

Type

Pet Beds & Accessories

Brand Name

Cat furniture

Feature

Sustainable, Stocked

Usage

Pets supplies

Place of Origin

Zhejiang, China

MOQ

50 pcs

Business type

Factory wholesale

Lead Time

Quantity(Pieces)

1 - 500

501 - 2000

2001 - 3000

>3000

Est. Time(days)

35

50

60

To be negotiated
  Cat furniture is not the bigger the higher the better. When placing the furniture, leave space for the cat to move, and ensure that there are no fragile objects around, so as to avoid the cat hitting the wrong place, causing unnecessary injury or breaking the decorations in the home. If the furniture is stained with cat hair, it can be glued off with gluing roller or wide tape. It is better to comb the cat hair frequently and glue the cat hair off the climbing frame in time, so as to reduce the times of cleaning the furniture and prolong its service life.
  With the rise of the pet toy product market, rectangular cat mat pet supplies have become a hot-selling product in the pet furniture market. Cute Pet brand rectangular cat mat pet supplies is a very practical pet product. The rectangular cat mat pet supplies produced by Cute Pet is very suitable for all kinds of pet. It is a very good rectangular cat mat pet supplies. Cute Pet is a good pet supplies manufacturer. >>>more product