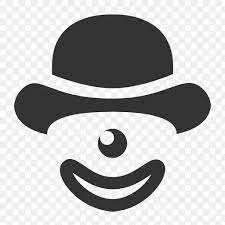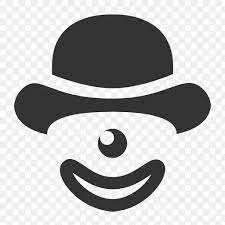 Anti barking collar CPDLH134
Product Item :
Category: Dogs/Collars, Harnesses & Leashes
Product name:Anti barking collar
Type:Pet supplies & Accessories
Model Number:CPDLH134
Place of Origin:Zhejiang, China
CONTACT NOW
Product name

Anti barking collar

Type

Pet Beds & Accessories

Model Number

CPDLH134

Application

Pet

Brand Name

Yap&Meow pet

Feature

Sustainable, Stocked

Usage

Pets Rest

Place of Origin

Zhejiang, China

MOQ

50 pcs

Business type

Factory wholesale

Lead Time

Quantity(Pieces)

1 - 500

501 - 2000

2001 - 3000

>3000

Est. Time(days)

35

50

60

To be negotiated
About Cute Pet dog products
Humanized barking collar with 2 modes-In 96% of the cases, the automatic performance with 5 safety sounds (beep) and vibration phase helps reduce (eliminate) dog barking. The beep and vibration will automatically switch according to the amount of barking of the dog, and will increase after each bark.
Rechargeable version-no bark collar can be used for about 14 days with 1 battery. It can be fully charged in 2-3 hours.
No need for remote operation-the collar works in automatic mode, where sound and vibration are combined to effectively and safely stop barking. In the first bark, there will be only the sound signal, in subsequent barks, vibration is added to the sound signal. Useful when you are not at home and your dog is alone.
China dog products suppliers
Cute Pet is a professional Anti barking collar manufacturer, We particularly specialize in the development and manufacturing of new products. Our company has extensive experience in cooperative development and manufacturing of cat products, dog supplies and numerous other products. Cute Pet is a good Dog, Cat, Pet product accessories, Dog, Cat, Pet product Supplier, Dog, Cat, Pet product Manufacturer, Dog, Cat, Pet product Factory. >>>more product